Way Maker is a one-day youth conference hosted by United Johnstown at Camp Harmony.  It is designed to unite teens across the region and beyond who are eager to learn more about God and how He is making a way in their lives.  Through worship, teaching, fun, and games, we are expecting God to show up in ways beyond all that we could ever ask or imagine.
4/22/23

Camp Harmony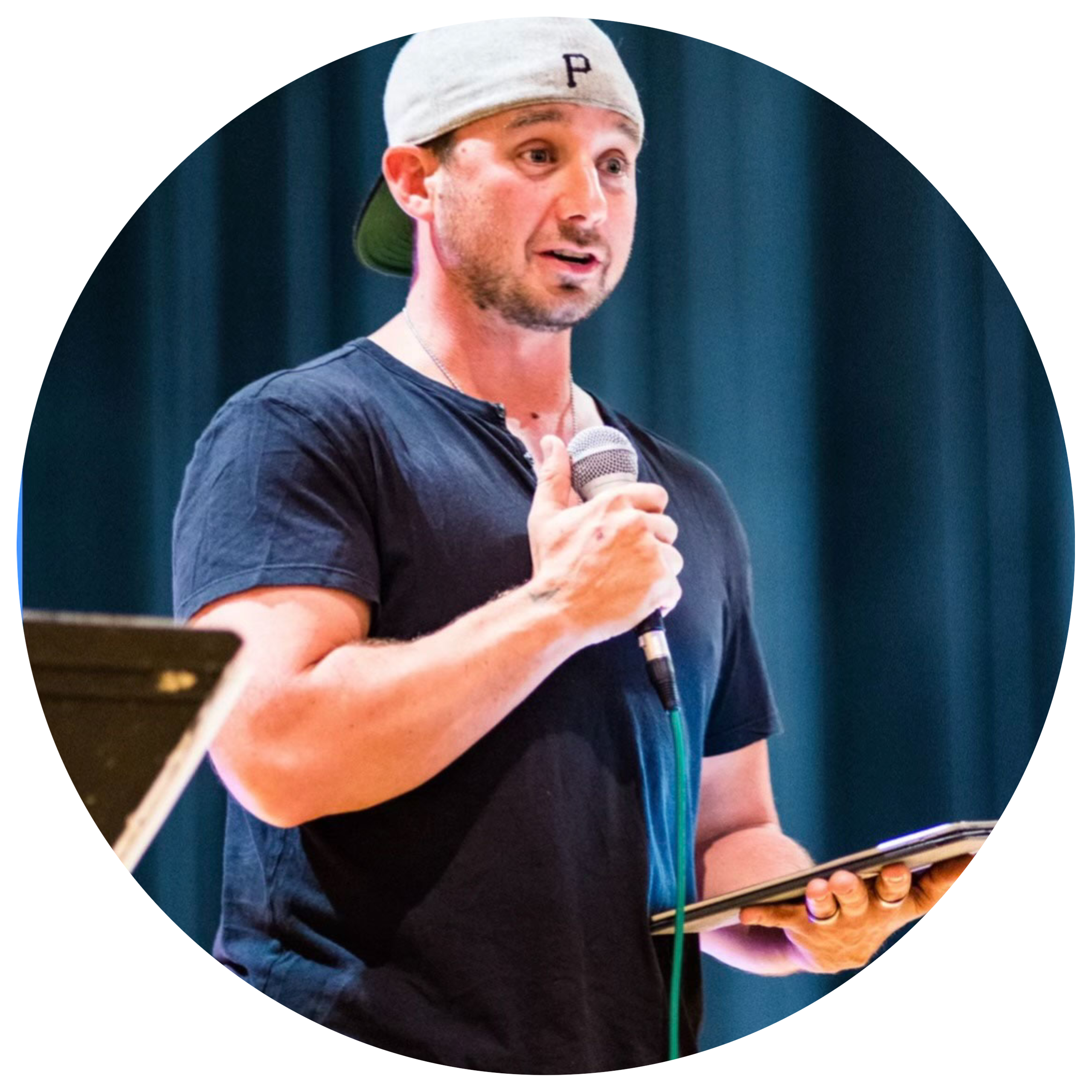 JOSH KNIPPLE
Josh Knipple is the founder of Crucified Ministries and Greater Things in Johnstown, PA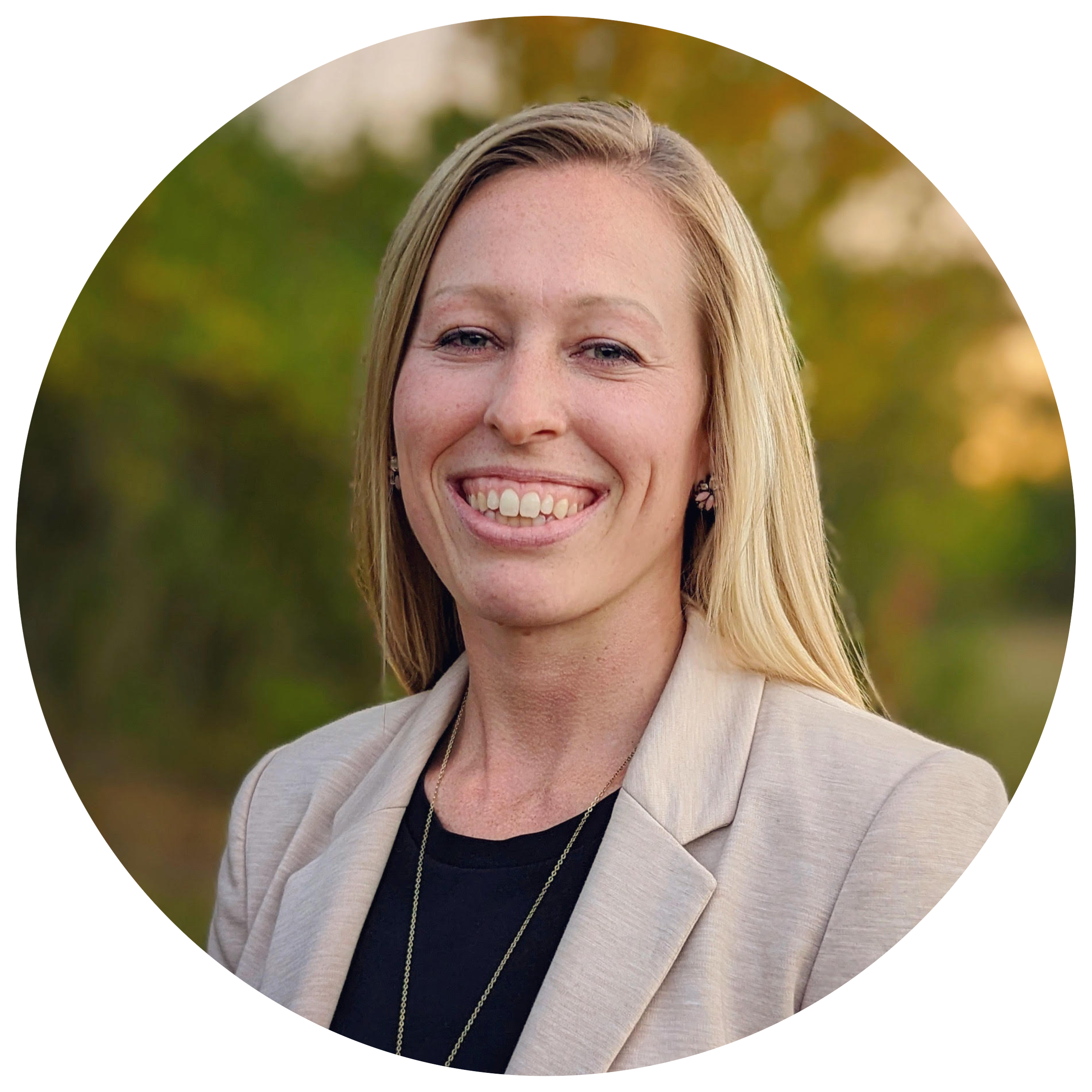 JORDAN WILSON
Jordan Wilson is the pastor of equipping at Stillwater Church in Dayton, Ohio.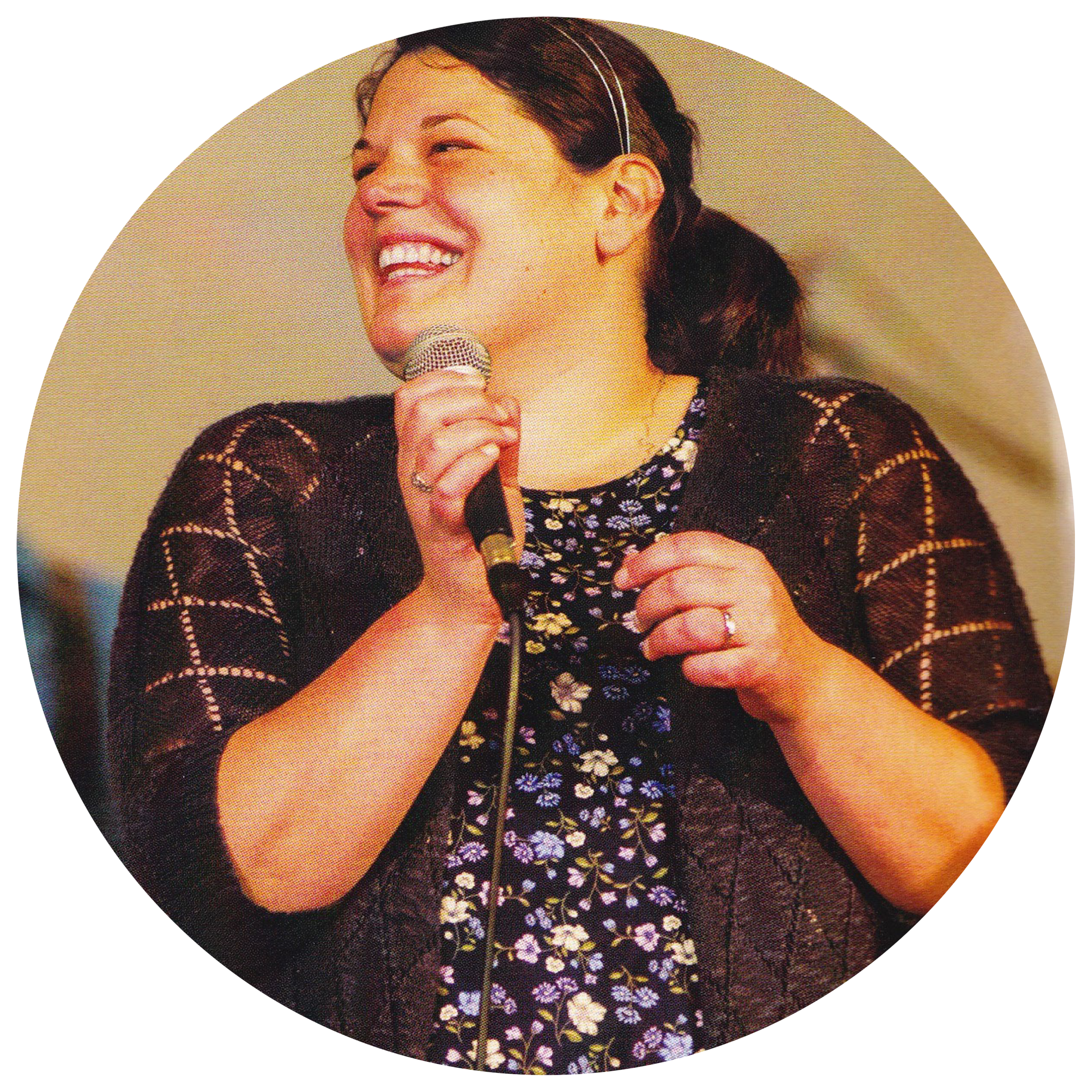 TARA OMETZ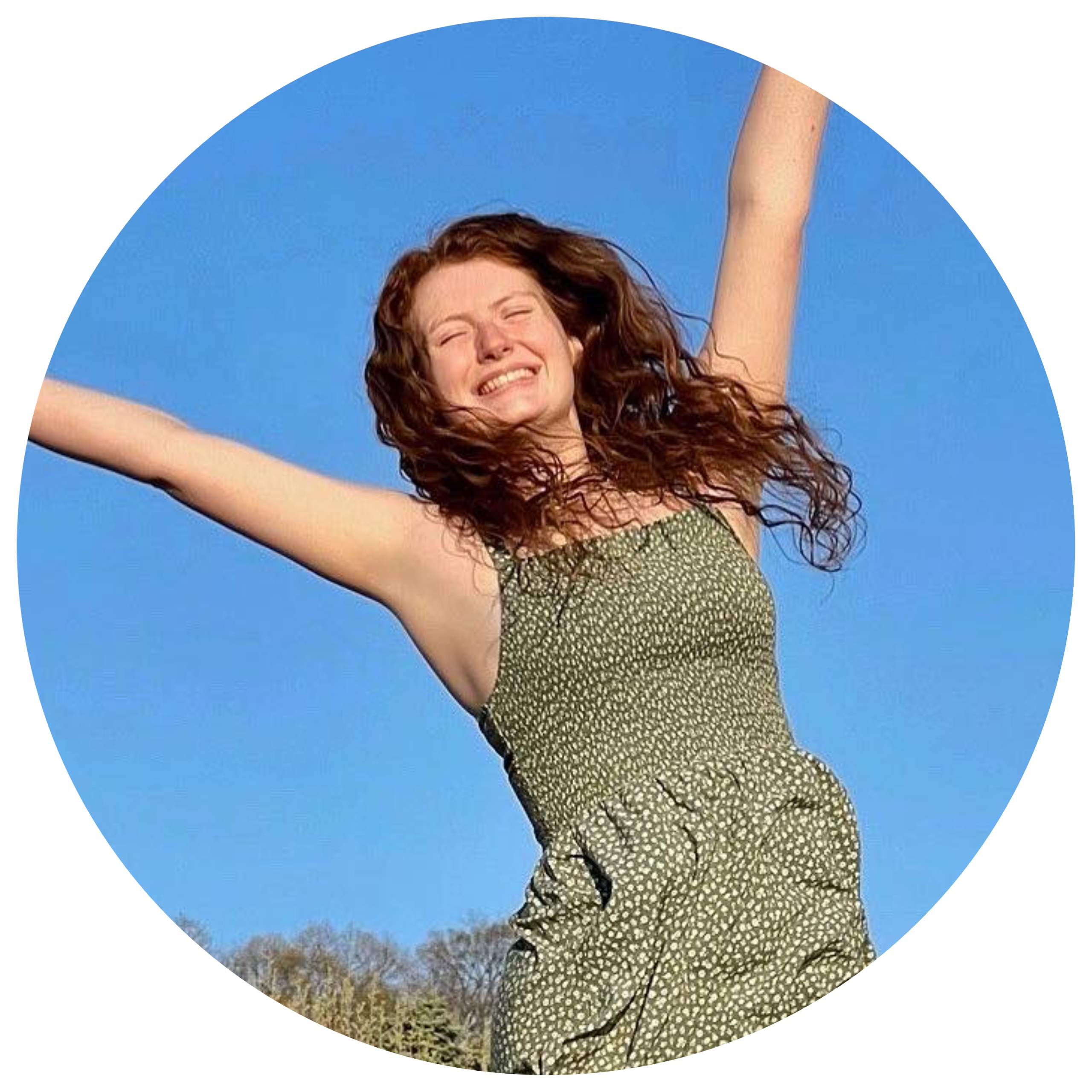 MOLLY LANDMAN HUNKER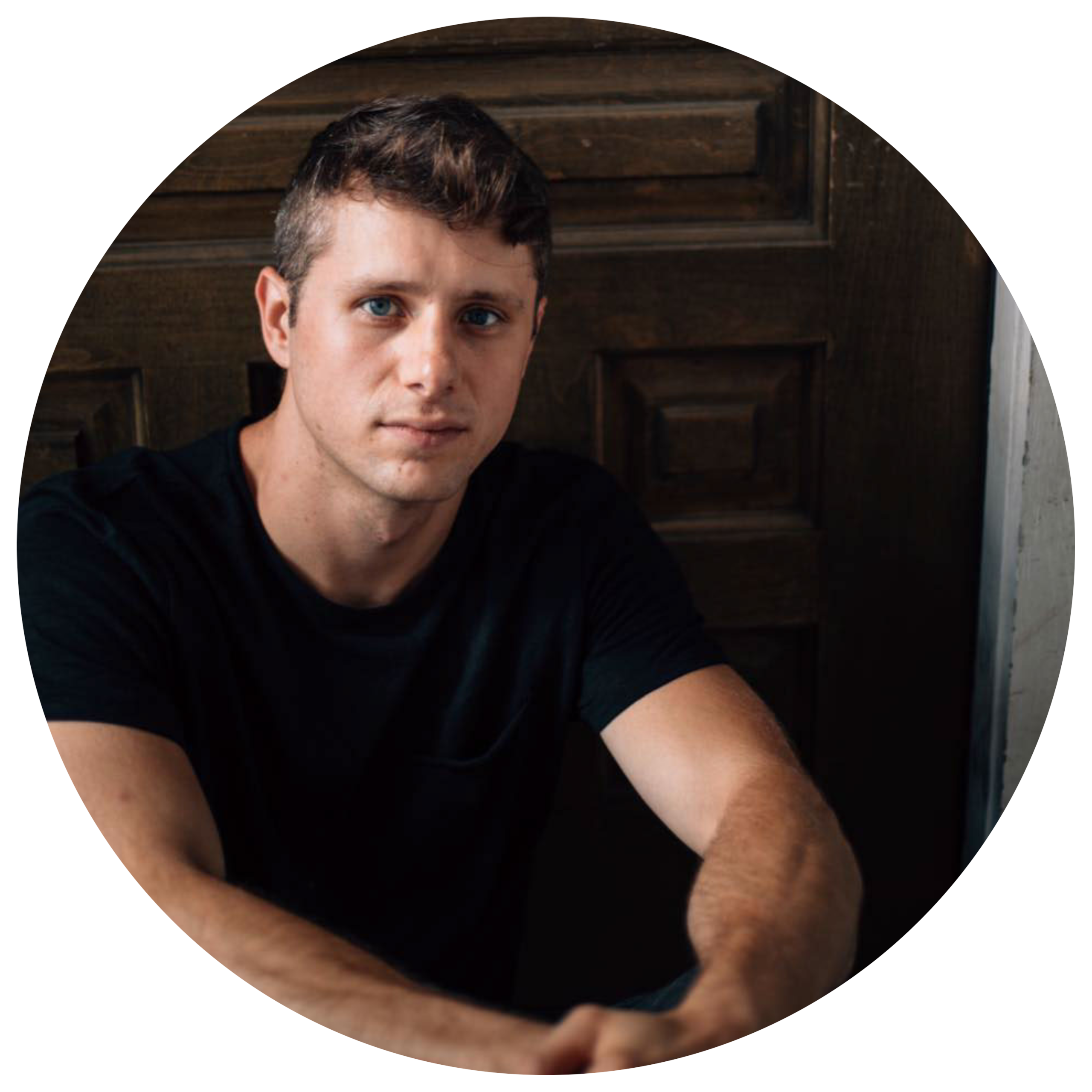 Jonathan Smith
Life Church, Windber, PA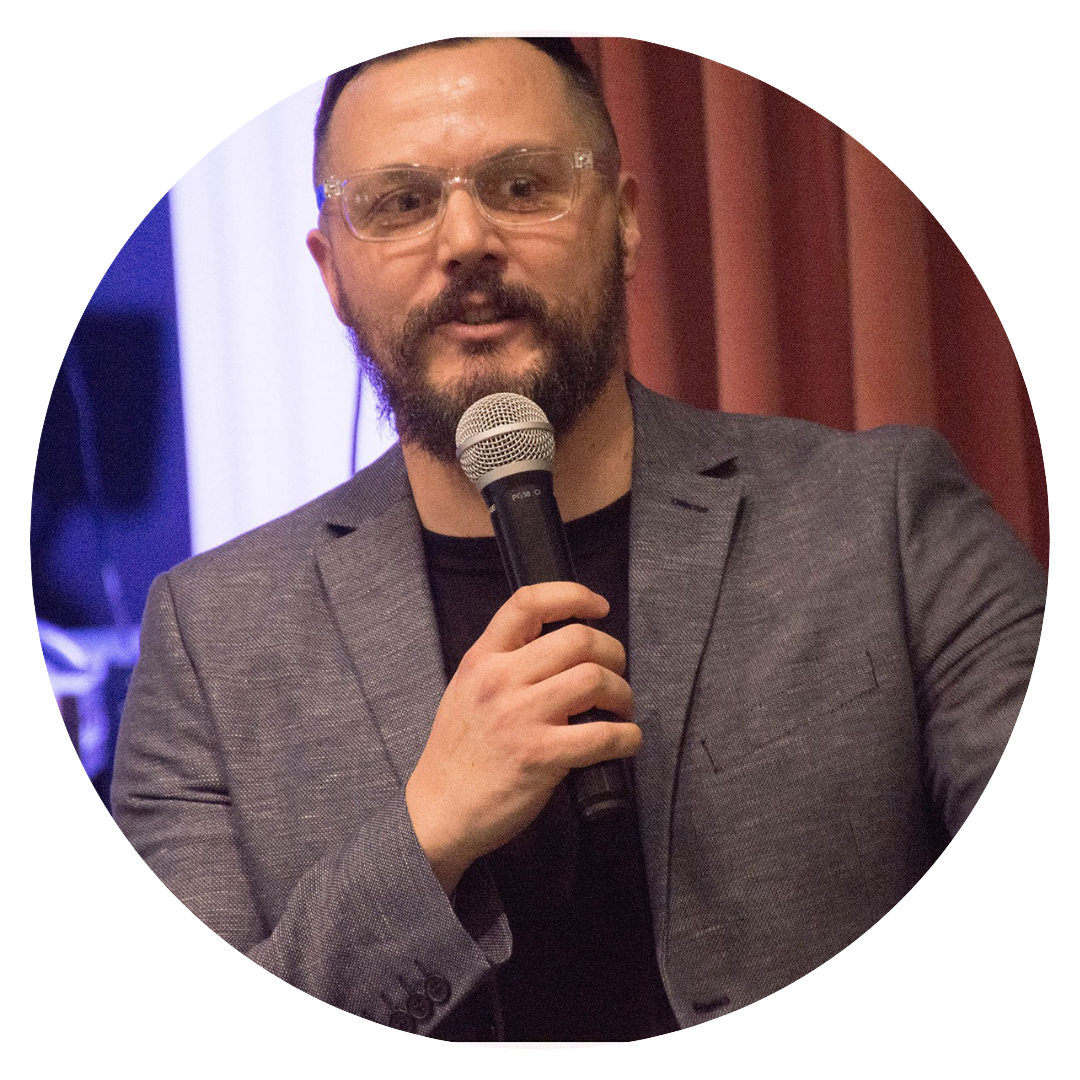 Will Pinos
Grace UMC, Indiana, PA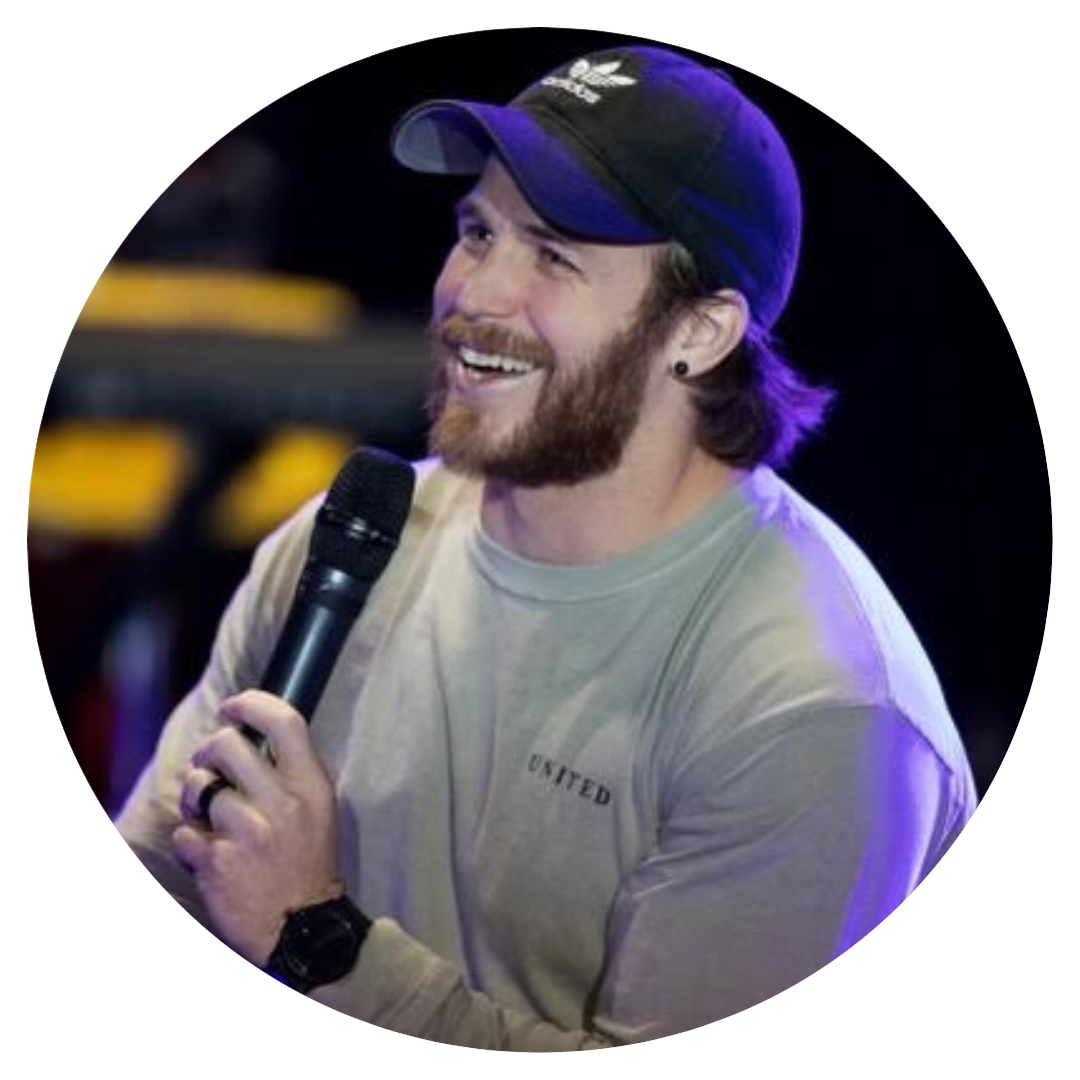 Kendall Kersey
Summit Church, Indiana, PA
Conference Cost
$35 per student (includes lunch, dinner, and Way Maker t-shirt)
Make checks payable to Oakland Church; write "United/Way Maker" in the memo line.
Lodging Available at Camp Harmony
Make reservations with Camp Harmony.
$15 per individual (includes breakfast Sunday)
Make separate check payable to Camp Harmony with "Way Maker Lodging" in the memo.
2023 REGISTRATION DEADLINE: APRIL 7.