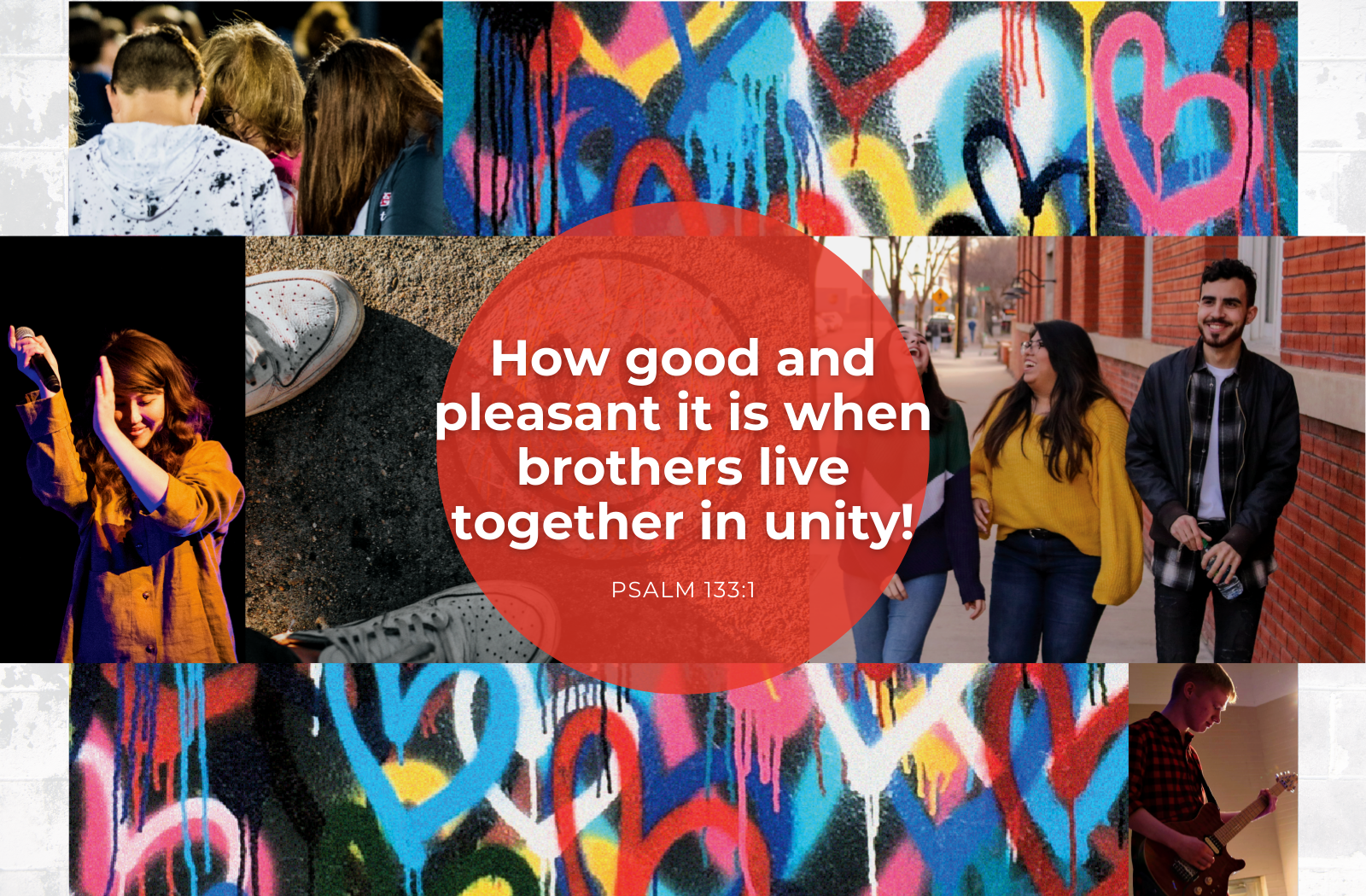 United is back! Join us for week 2 of #Goals on Wednesday, February 24th at 6:30 PM.

If it's anything like the last time, we know this night is going to make an impact. We'll see you there.

Location: Greater Johnstown Christian Fellowship
Speaker: Micah Marshall
Worship: Crucified
Snapshots from #RelationshipGoals!